(4 / 5 First time director Gu Xiaogang has accomplished an outstanding feature with both elegance and simplicity that – literally and figuratively – make that three-generation family saga a painting imprinted with gentle poetry and remarkable accuracy while avoiding the pitfalls of formalism.)
One family's destiny, rhythmed by the course of nature, the changing seasons, the life of a river.
Gu Xiaogang's debut feature DWELLING IN THE FUCHUN MOUNTAINS – the closing film of Cannes Film Festival International Critics' Week in 2019 – owes its name to one of the most famous 14th century Chinese handscroll painted by Huang Gongwang and is the first part of a trilogy, the following parts of which will literally unfold along the Yangtze River.
DWELLING IN THE FUCHUN MOUNTAINS
(春江水暖, Chun Jiang Shui Nuan)
A film by Gu Xiaogang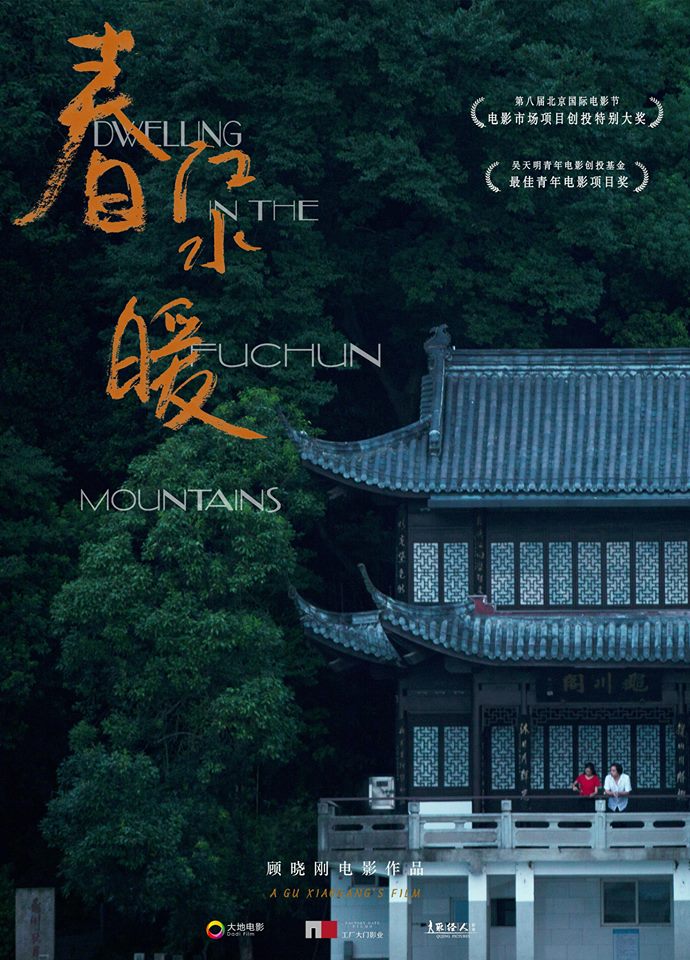 With Qian Youfa, Wang Fengjuan, Zhang Renliang, Zhang Guoying, Sun Zhangjian, Sun Zhangwei, Du Hongjun, Peng Luqi, Zhuang Yi
2019 – China – Drama – 154 min – 1.85:1 Aspect ratio – 5.1 DTS Sound – Audio: Mandarin and Fuyang dialect
World premiere: May 22, 2019 (Cannes Film Festival)

| | |
| --- | --- |
| Screenplay: | (4 / 5) |
| Mise en scène: | (4 / 5) |
| Interpretation: | (4 / 5) |